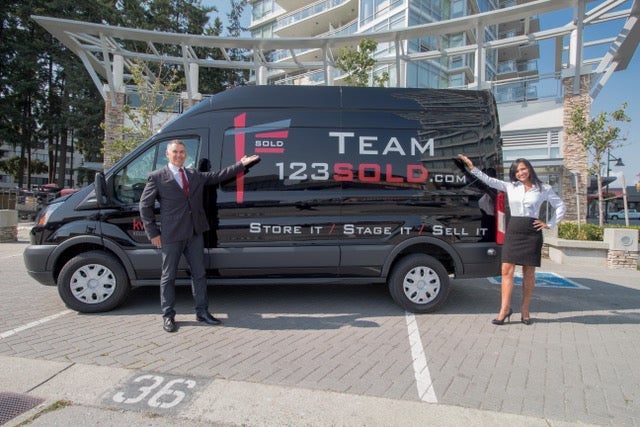 123SOLD.com (Store it / Stage it / Sell it ) was conceived in 2018, after seeing so many home sellers leaving thousands of dollars on the table, because they weren't preparing their homes properly. Today's Buyers are not the same as past generations. Most can't see past having to paint when they move in, let alone replacing carpets or even updating kitchens and bathrooms! 
Our system helps the Seller, by making it simple and easy! We first come in to your home, to evaluate the situation, and see if you and your home are a good fit for what we do. For the right situation, we can add thousands of dollars of value, simply by helping you de-clutter and clean! (nothing sells better than a clean and bright home!). Next Sherry weaves her magic by staging and setting the home, to appeal to the right buyer (this can be done by using the seller's own furniture, or, if need be, supplying just the right furniture, to make it pop!). That's just the beginning! Every home, and home Seller, are unique. We would be happy to give you a customized report on what exactly we can do, to not only get your home sold quickly, but for much more money!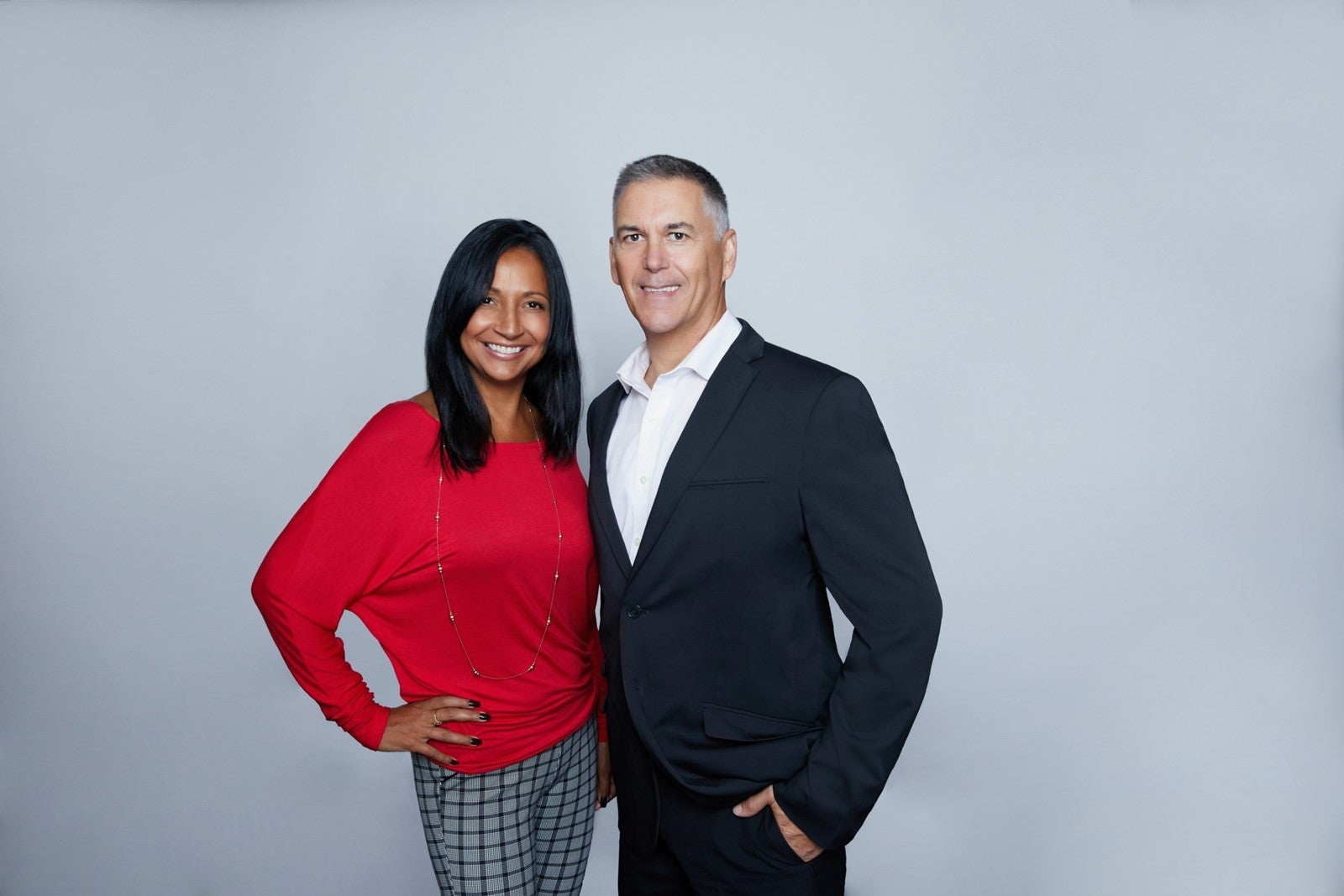 Bob Dawe, and his wife Sherry, combine to make a great Team! Now living and serving in the White Rock area. In 2018, they helped Sherry's parents move from Chilliwack to South Surrey, so that they could be close by. Sherry's Dad, Alfred (retired from the construction industry), is also involved with the Team, helping clients with little fixes (and sometimes bigger jobs), to help get their homes in tip top shape, so that they sell quicker and for top dollar! 
                           Sherry Sheridan & Bob Dawe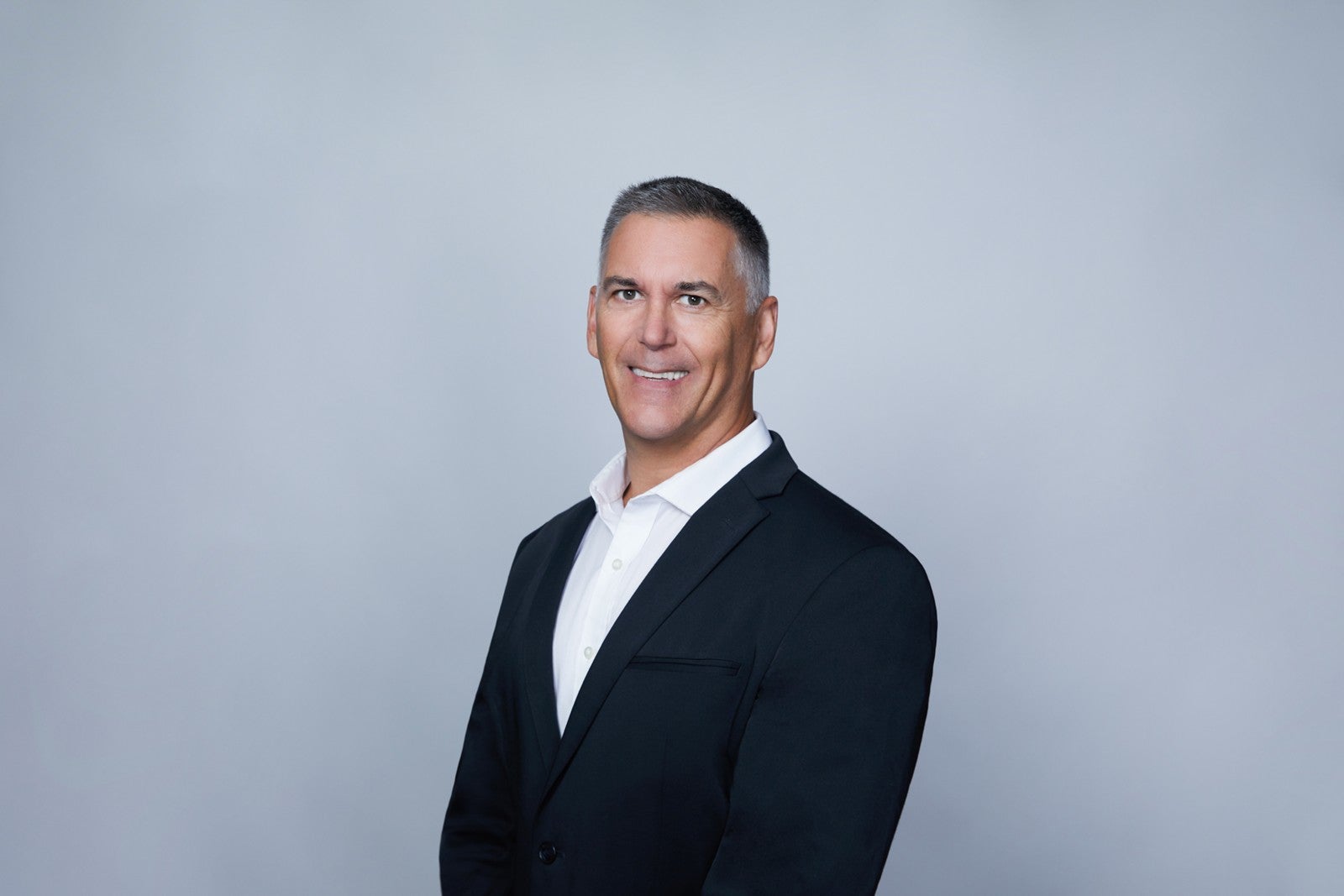 Bob Dawe has been helping clients sell real estate since 1993!
With over 1,000 successful transactions under his belt, Bob found his niche with helping more senior home owners, by taking the time to listen to their needs, and providing the resources necessary to make the sale, and move, as easy as possible. Now, with Sherry involved, they've taken their service to the next level, by not only providing the very best in service, but actually increasing the value of their client's homes, so as to sell quicker, and for thousands more!
                                            Bob Dawe