123
SOLD
.com (Store it / Stage it / Sell it ) was conceived in 2018, after seeing so many home sellers leaving thousands of dollars on the table, because they weren't preparing their homes properly. Today's Buyers are not the same as past generations. Most can't see past having to paint when they move in, let alone replacing carpets or even updating kitchens and bathrooms! 
Our proprietary 123 Method helps the Seller, by making it simple and easy! We first come in to your home, to evaluate the situation, and see if you and your home are a good fit for what we do. For the right situation, we can add thousands of dollars in value. Sherry weaves her magic by staging and setting the home, to appeal to the right buyer (this can be done by using the seller's own furniture, or, if need be, supplying just the right accessories, to make it pop!). That's just the beginning! Every home, and home Seller, are unique. We would be happy to give you a customized report on what exactly we can do, to not only get your home sold quickly,
but for much more money!
My parents retired here in 1986 (they have both since passed away).
Sherry's parents moved here in 2018, and we see them often. Sherry's dad (Alfred, 86 yrs old), 
is retired from the construction industry, but stays active by helping us with Mr. Fix It jobs, installing doors, lights, carpentry work, you name it, he can do it. It's very rewarding to be able to work together as a couple, and a family!
Sherry Sheridan & Bob Dawe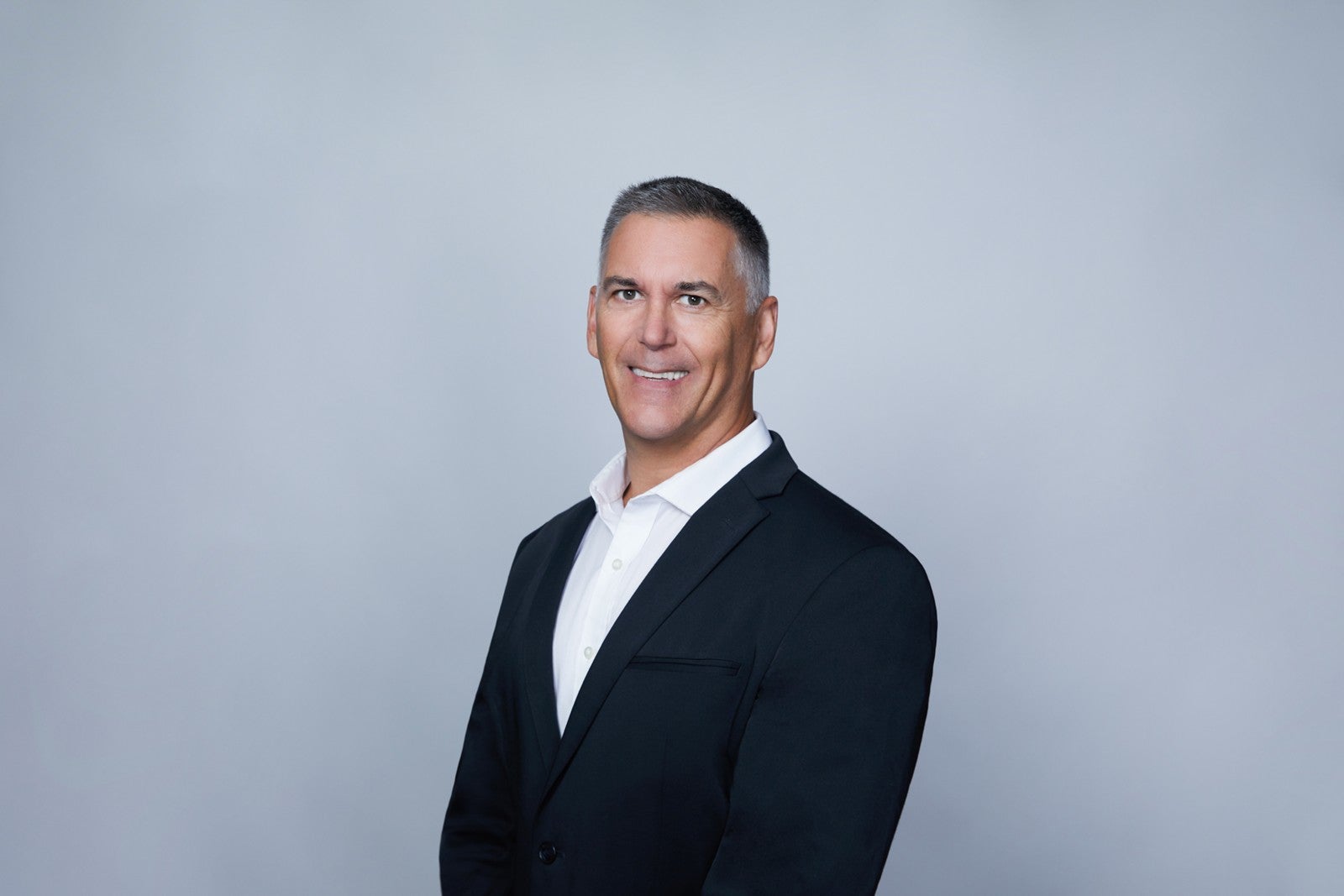 I've been selling real estate since 1993, I've realized that the secret to selling a home, in any market, is using common sense, but then, that's not always common practise is it? I've always gravitated to 
the more "Mature" client, so it seems natural to be living, and serving, in the White Rock area. 

I love helping to guide Sellers through the process, in the right order, so as to maximize what their home sells for, and having them feel relaxed through the whole experience.